Join us at Retail Fulfillment Summit 2023, Australia's largest Fulfillment Gathering!
The 8th Annual Retail Fulfilment Summit is a leading event for the retail industry, providing valuable insights and strategies from top retailers to improve eCommerce and fulfilment practices. Join us to learn about the latest trends and best practices in order fulfilment, eCommerce, customer engagement, inventory management, and last-mile delivery.
Don't miss expert insights on how to utilise the power of Google and AI to optimise your last mile with Ian McPherson and Prash Ranjan.
What you'll learn:
Exploring why an address ecosystem improves delivery repeatability

Mastering delivery ETAs - can you give customers too much visibility?

Fleet routing: How pre-planning and day-of execution data need to work together
Where: Pullman Albert Park, Melbourne
When: 22nd February 2023, 12:30PM, Stream C
More Info: retailfulfilmentsummit.com
---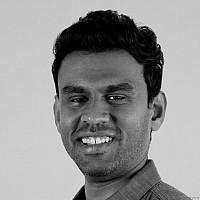 Prash Ranjan, Senior Solutions Engineer at OniGroup - Prash has an array of experience ranging from management consulting at Big 4 firms to customer success and sales engineering at enterprise SaaS companies. At Onigroup, Prash is responsible for all presales activities in the ANZ region as well as leading product development globally. Key areas of focus include address validation, delivery repeatability and driver experience.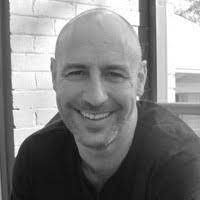 Ian McPherson, Head of Industry Solutions at Google Maps Platform (JAPAC) - Ian has been at Google for the past 9 years coming from a military background (fun fact was even a captain in the Australian navy!) and now works in the Google Maps team with their largest customers in JAPAC. Ian specialises in using Google location technology to solve complex business problems.